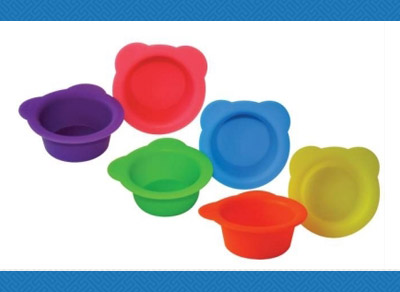 DippyCups are a fun way to teach your children healthy habits while making clean up a snap for you. You and your children will LOVE them and use them at every meal! Makes a great gift!
Each Rainbow Pack includes all 6 bright, fun colors: pink, orange,
yellow, green, blue, purple.
Single 6 Pack
Buy More and Save


*We accept all major credit cards. Safe and secure payment with PayPal.